You are a NAV partner willing to implement your customer's Group ERP project in France ?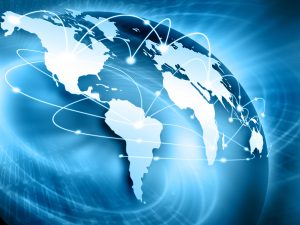 The International ERP deployment of a Multi-Country company or a Global Group is a risky and complex project.
Various and numerous risks are spread along this challenging trip and only a few NAV partners are familiar with them.
Dynamics International, based on its 200+ international ERP projects, can offer a real and known expertise on such type of ERP projects.
Moreover, Dynamics International is the sole french NAV (also known as Navision) partner 100% dedicated to multi-countries or international ERP projects.
If one of your historical NAV customers is willing to implement his Group ERP solution in France, in order to optimize the steering of these local subsidiaries, Dynamics International can help you in order to define the best approach and optimize the success factor of its project.
Through this strategy, you will gain the gratefulness of your customer and you will stay focused on your business expertise, without taking a high risk with such a complex project type.
Then, feel free to contact us, we will call you back in order to discuss the most efficient project approach for your customer.–
Usual pitfalls of international projects (non exhaustive list) :
Language differences

Geographical distance

Cultural differences

Different methodological habits
Specific localizations

Developpement habits

Documentation details

Contract specificities…
TEMOIGNAGES CLIENTS
Nos clients sont meilleurs ambassadeurs :